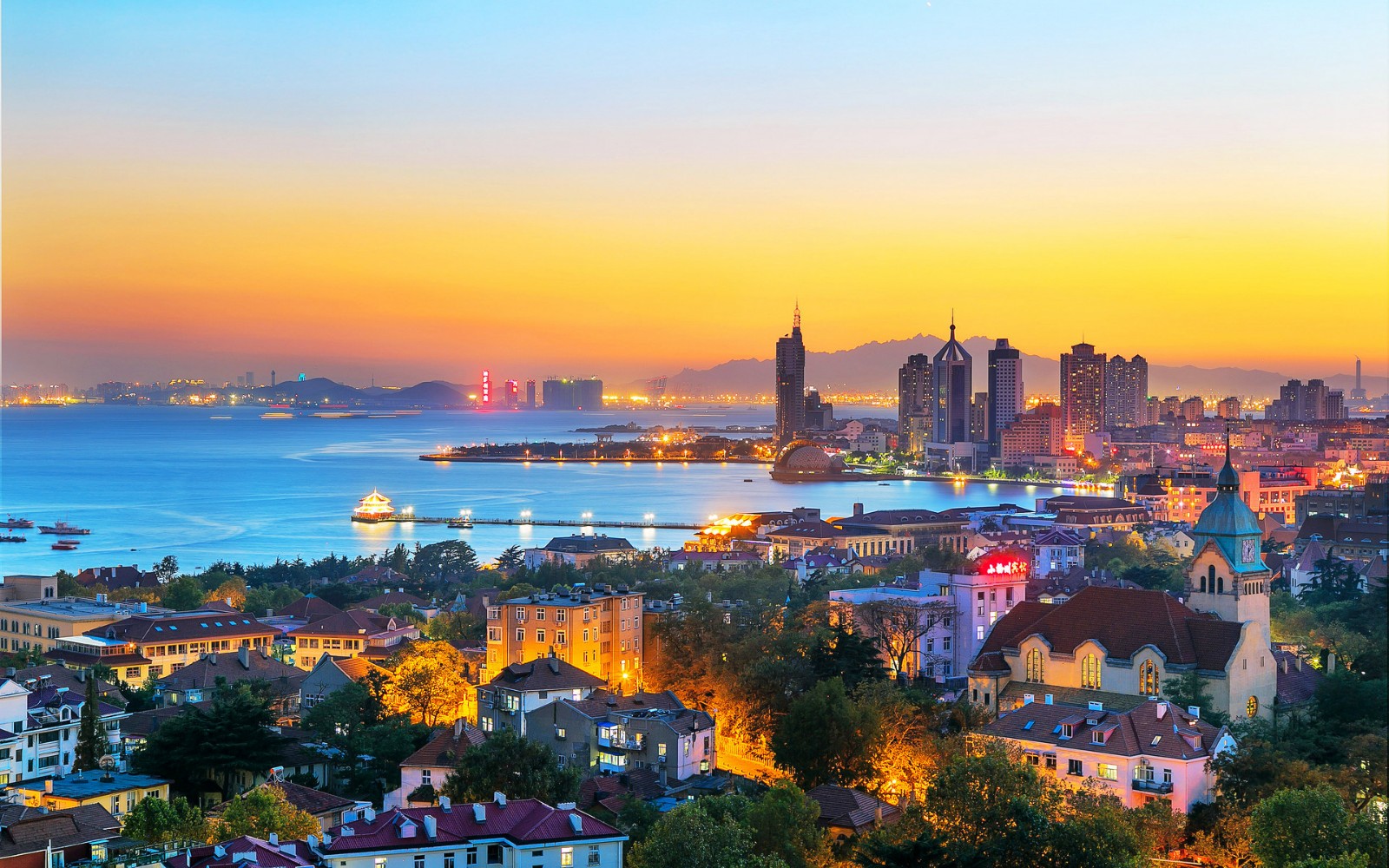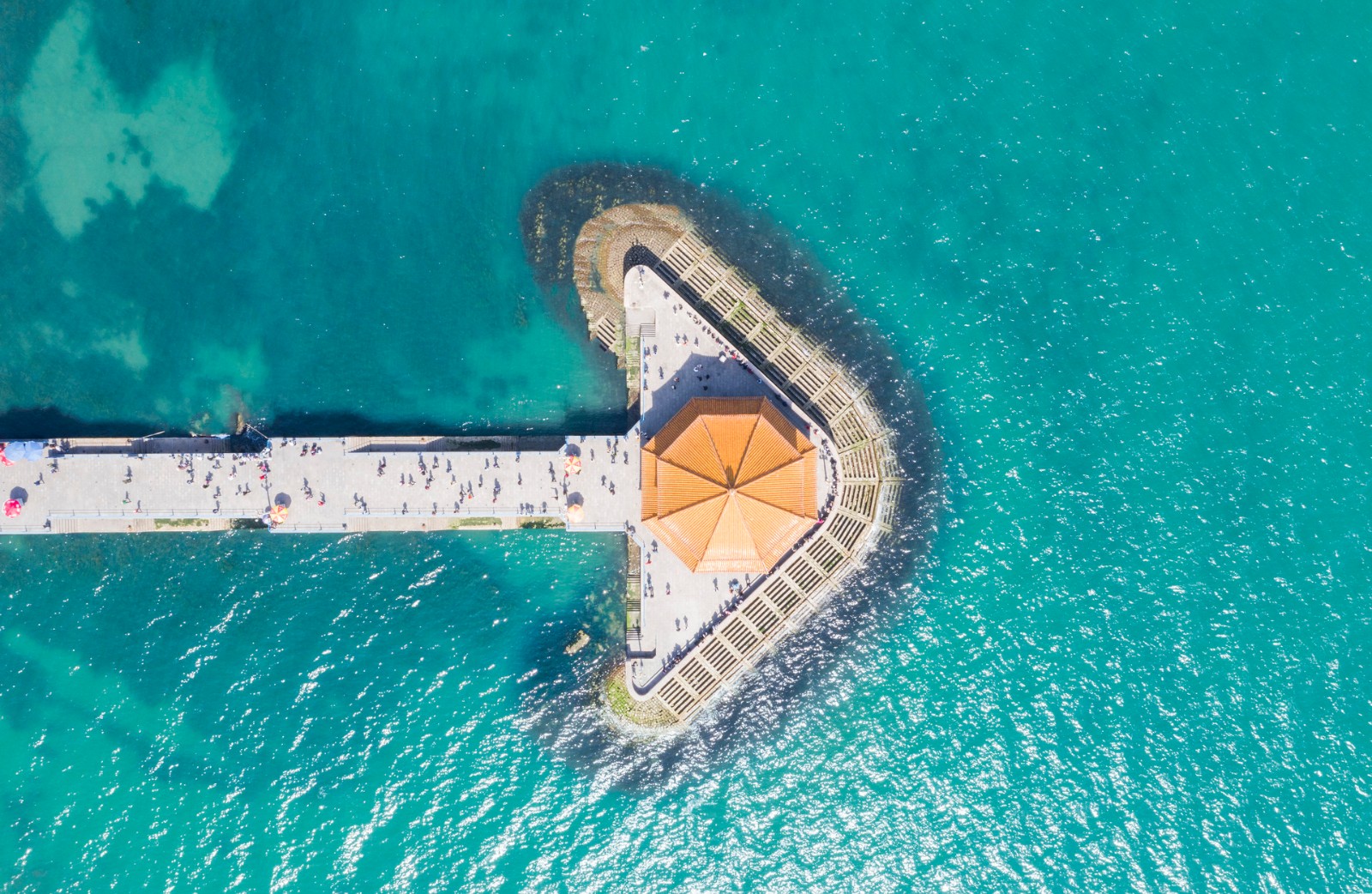 Qingdao, "Qing" for short, is a city in eastern Shandong Province on the east coast of China. It is a city specifically designated in the state plan, a megacity, a sub-provincial city, the economic center of Shandong Province, a coastal important central city of China, a coastal city for resort and tourism, an international port city, an important pilot zone for development of modern marine industry of China, an international shipping hub of Northeast Asia, a marine sports base, a main hub in the economic corridor of New Eurasian Land Bridge of "the Belt and Road" and a pivot of marine cooperation strategy.
Qingdao is located on the southeast coast of Shandong Peninsula, in the east of Jiaodong Peninsula and in the frontal zone of China-Japan-South Korea free trade area. It borders on Yellow Sea, facing Korean Peninsula across the sea, adjacent to Yantai in the northeast, connected to Weifang in the west and neighboring Rizhao in the southwest. It has a total area of 11,282 km2, administering 7 districts and managing 3 county-level cities. In 2017, its total number of permanent residents was 9,290,500 and its total regional GDP was RMB 1,103,728,000,000 Yuan.
Qingdao is the host city of sailing races of 2008 Beijing Olympic Games and of the 13th Paralympic Games, known as the Sailing City of China, the Best Sailing City of Asia, the World Beer City, the "Cinema City" of the United Nations, one of the first coastal open-up cities of China, the National Civilized City, one of the Happiest Cities of China. It also won the reputations of the European-style city as "the Oriental Swiss" and "the City of Brands of China".
Qingdao is an international marine scientific research and education center where reside 26 universities such as Shandong University (Qingdao Campus), Ocean University of China, China University of Petroleum. Another 29 universities such as Tsinghua University and Peking University have been introduced into Qingdao. There are diversified exotic-style architectures in Qingdao, so it is called "the Universal Exposition of Architectures". The architectural complex in Eight Great Passes was awarded the title of "the Most Beautiful Urban Area of China".